Opening Of The Space - 23/8/23
-> August 23rd , 2023 by SM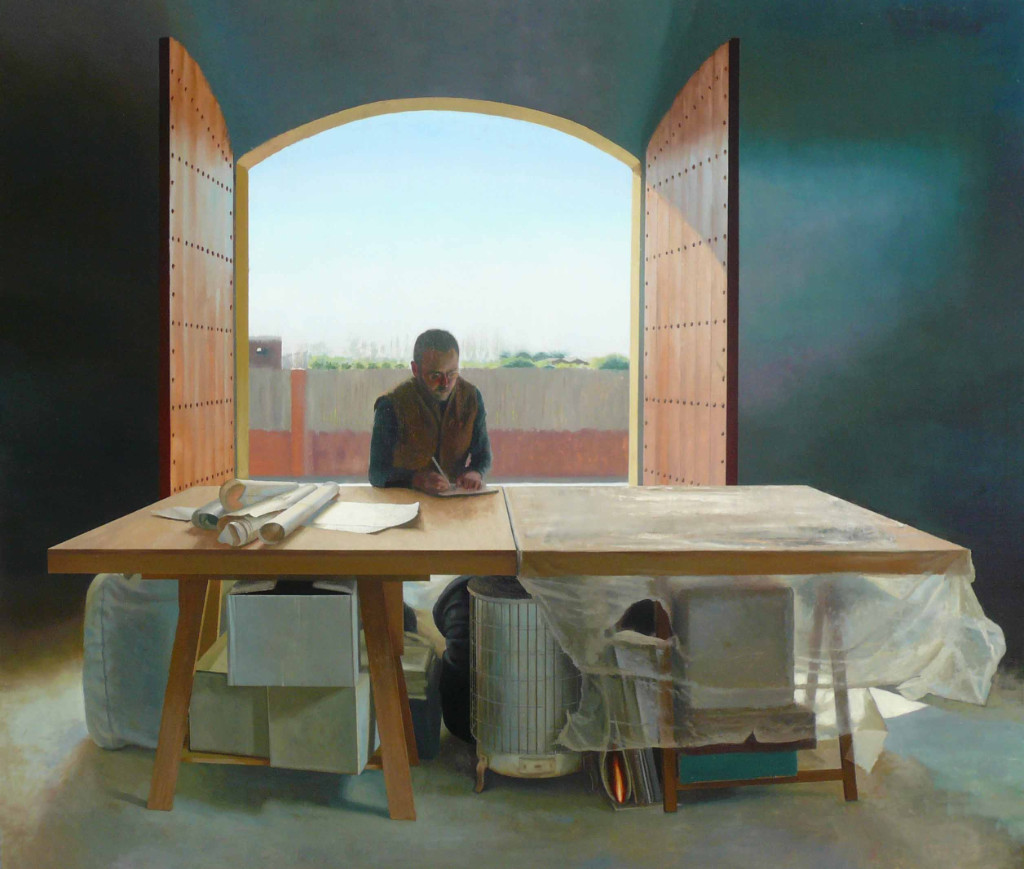 Opening Secret Mill, Opening Sueño De Una Noche…
Welcome, Twice
After a disaster which struck Secret Mill several years ago (about which you can read more here) and a long road to recovery (outlined here) we are delighted to be able to offer not one but two openings.
Secret Mill
The first is Secret Mill itself, a new space by creatives, for creatives, and for which we have many and varied plans—we will tell you about them in due course.
Sueño de Una Noche de Manolo
The second is a new collection of never-before-seen works from Manolo Sierra. The exhibition is titled Sueño de Una Noche de Manolo, a retrospective of the twenty years of creation by Manolo in Empordà. This is a pefect fit for Secret Mill, as it has also been his studio and the base for his work for those twenty years.
Exposition
Following the opening night, Manolo's new collection will be available to view for the following five weeks.